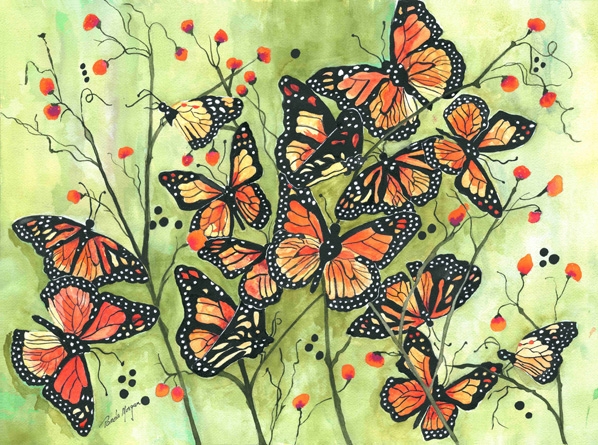 Welcome to Sachem Boutique.com. We have original watercolor paintings as well as greeting cards and prints available from most of my paintings. More details are below.
We hope that you will stop by every now and then to see what is new.
Note cards
(5" x 7" w/envelopes) of almost all of the artwork seen here plus quite a few only available through my FaceBook site (Search FB for Pamela Morgan Watercolor Artist) are available from us directly in Guilford, CT. If you have found us at SachemBoutique.com or on FaceBook, and would like to contact us please use IM or Artwork@SachemBoutique.com. (Phone contact info is below.)
Framed originals are 5" x 7" to 26" x 34". (Sizes are of the painting. The mat and frame add to the dimensions given) Most are matted, ready for framing. Some are framed or we could frame them if you wish.
Matted prints are available in various sizes (5" x 7" up to 8" x 10", larger upon request).
Some originals
are available through the
XanaduGallery.com in Scottsdale, AZ.
http://www.xanadugallery.com/2013/Artists/ArtistPage.php?ArtistID=7231)
If you have found us through the Xanadugallery.com site, and would like to contact me directly via email please write to XanaduArt@SachemBoutique.com or call me at 203-453-4295. If you call and no one answers I'm probably in my studio which has no phone (and never will have one), so please leave a message.